Do you hide from others because you're afraid they won't like what they discover about you?
Are you holding back from walking through doors God has opened because you're sure you won't perform well?
Have you allowed your past or your personal fears to overpower your life and block you from becoming who God intended you to be?
Join me on a journey to escape the bondage of your fear of rejection and experience the freedom to become the Real Person God created you to be.
God wants to show you the path to freedom where you can let go of your fear of rejection, become your authentic self, and experience life fully. God set me free; He wants to do the same for you. Read my story and the stories of others in my latest book, Will the Real Person Please Stand Up?
Gail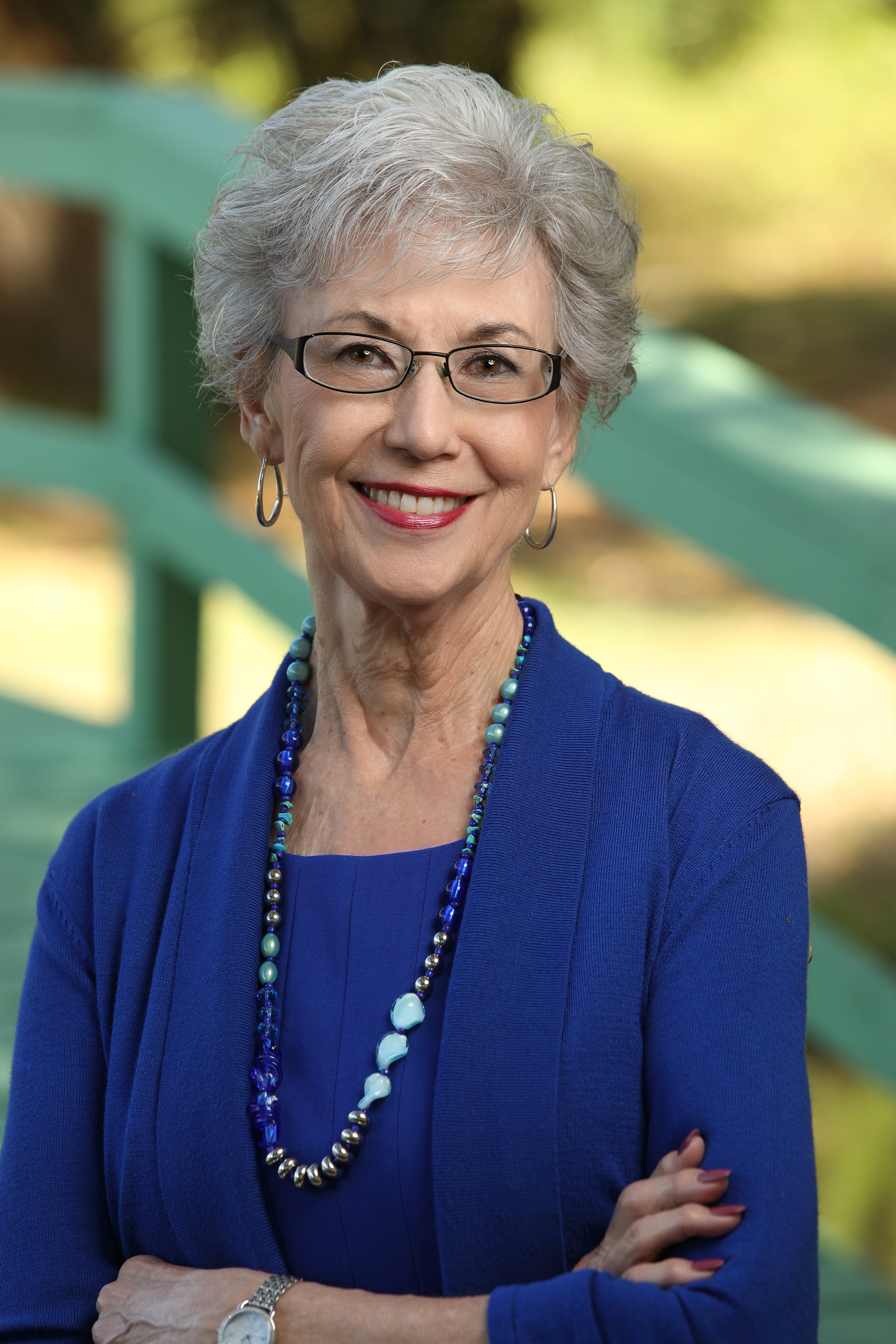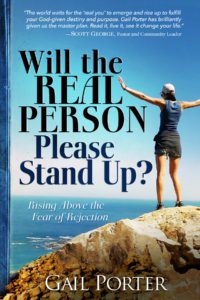 Dena ∼ "Many will relate to living in isolation rather than taking the risk of being their authentic selves. Gail reminds us that the One who matters most has always loved us.  Gail's book will inspire many to rise above the fear of rejection and live a life of freedom."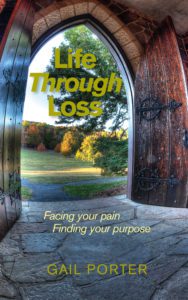 Ross ∼ "We've been able to face the loss of our daughter because you showed us how you processed your grief."
Peggy ∼  "I feel that I am in every scenario with you. You are helping me heal."
Shirley ∼ "Your suggestions at the end of the book gave me great ideas to apply in my own life. I want to continue to seek His new life/way/path that will be fulfilling and of His choosing."