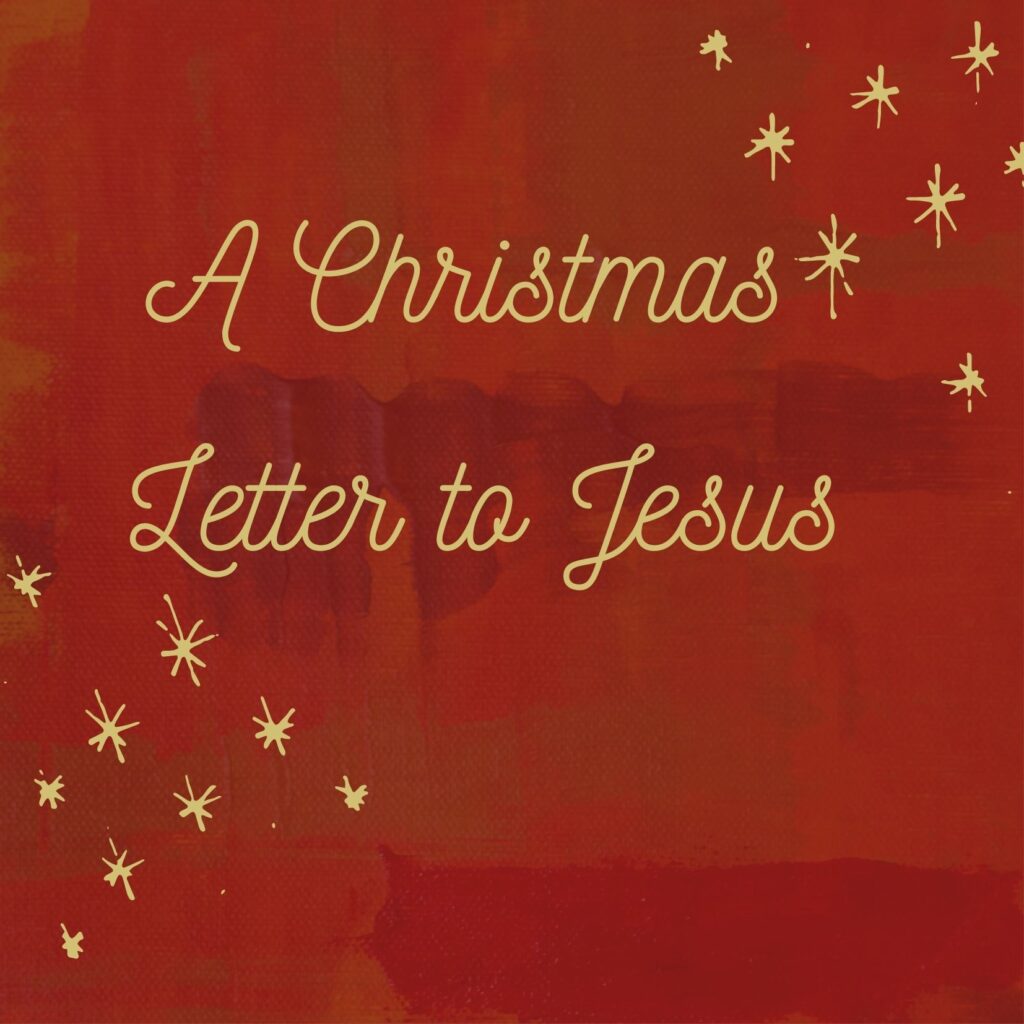 Jesus, when You were born, You weren't just baby Jesus. You were so much more.
The prophet Isaiah announced: A Child will be born to us. A Son will be given to us. And His Name—Your name—will be called Wonderful Counselor, Mighty God, Eternal Father, Prince of Peace.
Who You are is revealed in these four names. Together they represent the Trinity: Father, Son, Holy Spirit. You are everything this world needs. Everything we need.
Guiding Name – You are our Wonderful Counselor who will walk with us through all decisions. You say to each of us, "Child, I will guide you. I will put thoughts in your mind and hope in your heart for your future."
Powerful Name – You, Jesus, are Mighty God. All power rests in You. You say to us, "I am in your heart. Don't struggle to make progress in your life and overcome weakness. Let My power fully operate. I will overcome your weaknesses and give you courage to walk forward in confidence because you're filled with My power."
Timeless Name – You are our Eternal Father. You are not bound by time or space. You lead us step by step, and our true destination is eternal life in heaven where You are. We will live in timelessness with You because there is no end. We will live fully in Your presence, and You will fill us with Your joy.
Comforting Name – You are the Prince of Peace. We, your children, long for peace. We look around and see only chaos and destruction. Yet, when You left this earth to return to Your Father in heaven, You told us, "Peace I leave with you; My peace I give to you; not like the world gives to you. Don't let your hearts be downcast, and don't be afraid." Your comforting peace in our hearts will enable us to live in this world. When others notice peace in the midst of our painful, troublesome, or hopeless circumstances, may they see You in us.
Jesus, we love You. We long to be with You today. But until that day comes, we want to listen for Your voice in our everyday lives, and be faithful to represent "You" to everyone we meet.
We remember the story of that night long ago when You were born to bring us new life, inner peace, and hope of eternity. Help us live as changed people who are following Your steps. And one day, our last step will lead us to You.
*Some reflections and prayers from Gail's journal (reworded to apply to all of us).
Based on Isaiah 9:6.